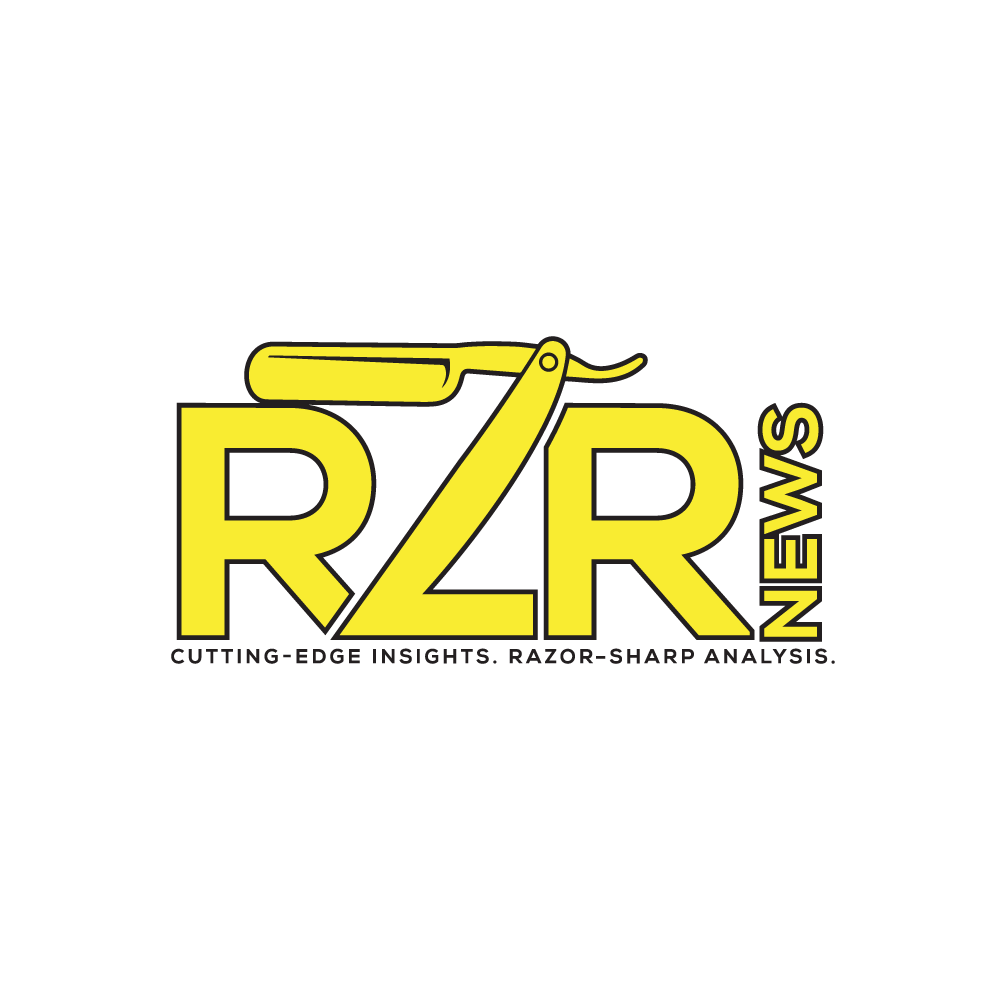 An Interns Experience in Marketing
My Name is Collin Cataldo, I am a senior Advertising major with a concentration in Account Management.
Hello, My Name is Collin Cataldo, I'm a senior Advertising major with a concentration in Account Management. I'm interning at a non-profit news outlet called RZR News in New Jersey. I've been interning at RZR News for almost a year now as the lead Social Media and Marketing intern. Since my start with RZR, I've learned many useful tools and skills within the marketing industry such as researching, conducting, and analyzing social media advertising campaigns, as well as creating content.
When I first started at RZR News I had little experience creating content for social media however, my Supervisor David Metzger worked with me alongside a few other interns to ensure any questions or concerns I had where answered. Over the course of the first month, I developed a rhythm for my content creation, which allowed me to reevaluate my time management so I could focus more on researching for future advertising campaigns I was tasked to conduct.
The past three months at RZR News has been a ton of fun as we recently started a RZR Podcast on Spotify called the RZR Rundown. This podcast has been an exciting addition to the company because my supervisor David hosts the episodes and invites four of our writers from different political perspectives (Conservative, Liberal, Independent, Libertarian) to have a conversation about the most pressing issues and developments of the week. The beauty of this dynamic is that listeners of the podcast and viewers of our website articles get a completely non-biased summary of whatever event we are covering, along with the four different political perspectives which grants our consumers the ability to view the political perspective they follow.
RZR News is a relatively new company, with huge plans for growth and optimization. This excites me because I have so many opportunities to help RZR News grow while learning, practicing, and perfecting relevant marketing skills. The next step for RZR News is a subscription service we would like to implement on our website, which means over the course of the next couple months I will be conducting an advertising campaign (or multiple) to help increase awareness of this new service. I'm excited to see what new heights RZR News can reach as 2022 comes to an end. Be sure to follow RZR News on Instagram, Twitter, Facebook, and Linked in as well as our website RZRNEWS.COM for the latest political news updates!