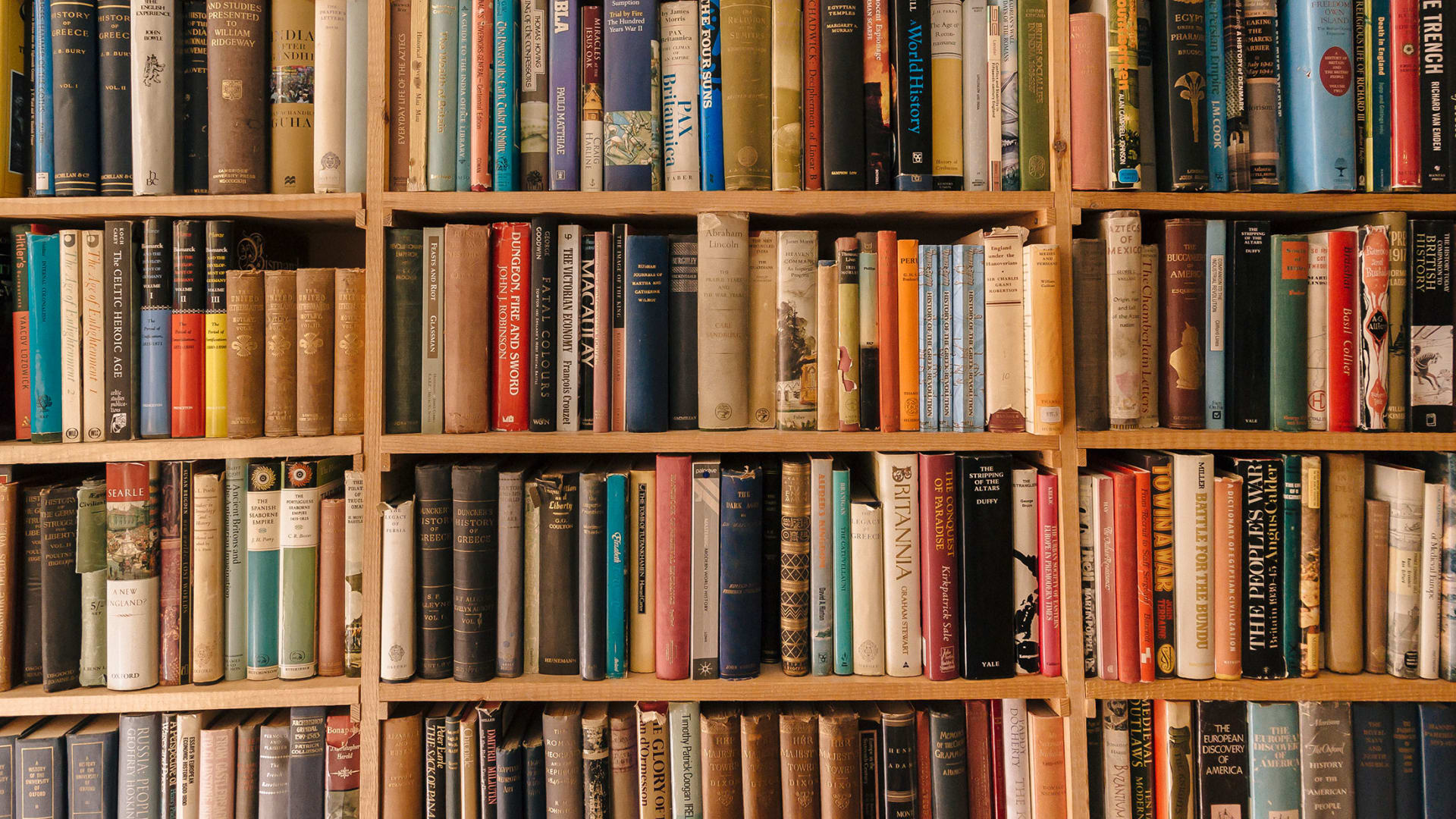 My name is Lucia Mancaruso and I'm an Advertising major in the Art Direction track. Starting the second half of my junior year with my first internship was certainly anxiety-inducing, since I had no idea what to expect. I knew that I would be interning at a tiny studio in center city called Moonstone Arts Center, with a huge poet enthusiast named Larry Robin. I expected to be making a couple social media graphics here and there and then doing busywork while in person. Luckily, I was very much wrong about this and I actually ended up getting to work on something I've been wanting to try out for a long time, which is designs for book covers.
Ever since I realized that I wanted to do advertising/graphic design as my career, I knew I'd want to take it in the direction of helping other creatives bring their projects to life. I was able to do just that at Moonstone, and getting to interact with the poets is my favorite part of the whole internship! It really motivated me to see that my work was able to complete somebody's vision, and all of the poets were so communicative about what they liked/disliked, which really made the process a lot easier each time. Since I've been able to have such a great experience at Moonstone I want to talk about how each book gets made and my part in it.
Each book made at Moonstone is either an event anthology (Haiku Day, Earth Day, Int. Womens Day) or a chapbook compiled of one author's poems. They go through very similar processes, but I want to specifically talk about the anthologies. Since every anthology is complied of poems from many different authors, Larry invites everyone to submit their poems to submittable, where every poem is vetted by Larry, and then marked off to be put in the book. From there, the editor team works on formatting the inside pages of the book, while myself or the graphic designer plan and execute the designs for the front and back cover. Once I feel like I've created a cover that I can be satisfied with and the editor finishes all the pages, our files are merged together and sent to Larry to be printed in the studio. This entire process takes about 2-3 weeks between getting all of the poems, formatting them, and designing the cover.
I've already made three different book covers for Moonstone, and I'm excited to see what else comes my way in my last month here. The main takeaway I feel I've gotten throughout this whole experience is that going out of your comfort zone is the only way to progress forward, and from now on I'll be a lot more open to branching out of my traditional style.