The Making of the Senior Showcase
Klein College's Department of Advertising and Public Relations celebrates the graduating seniors' hard work at its annual Senior Showcase.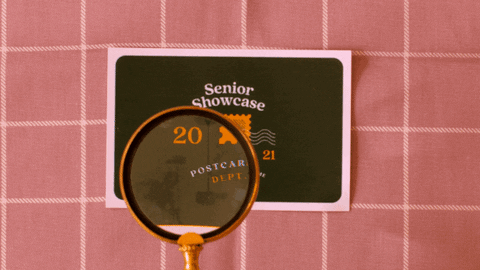 Klein College's Department of Advertising and Public Relations celebrates the graduating seniors' hard work at its annual Senior Showcase. Traditionally, the showcase is an in-person event where students present portfolios, share resumes, and network with employers. Of course, the past year has posed some unique challenges for events like these.
For the past two years, the in-person Senior Showcase pivoted to an online format. This requires a website design and outreach campaign/strategy for students and employers. While students are unable to connect with employers in person, the website offers evergreen and longer-lasting opportunities for employers to discover fresh, new talent.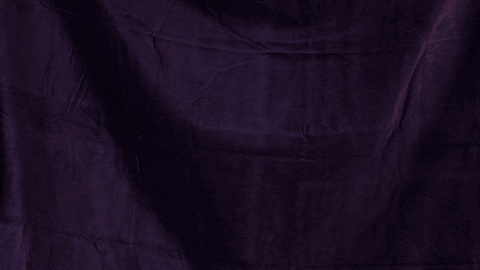 The department selects a group of students to collaborate on the branding and marketing of the Showcase. This year, I was so lucky to be selected as an art director along with William Lewis (art director), Lilian Broyles (art director), Natalie Chadwell (account manager), Austin Powers (account manager), and Katelyn Kemmerle (copywriter). This extraordinary team along with faculty committee Kathy Mueller, Steve Ryan, Stacey Harpster, and Joe Glennon brought this year's showcase to life with the theme: Postcards from Home.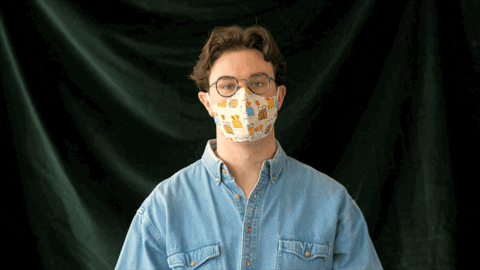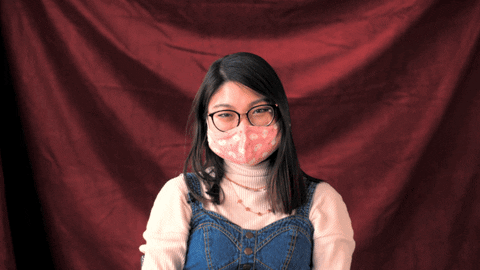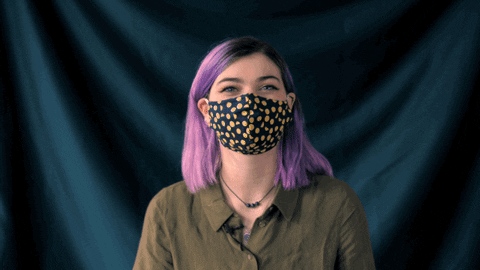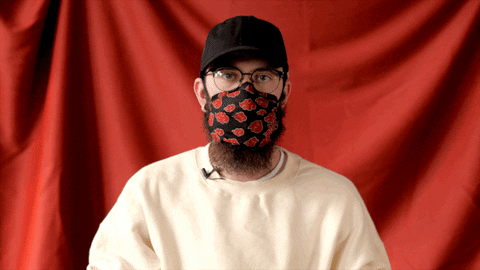 Katelyn wrote a piece for the "about page" of the website that reads:
"When we started planning for this event, we knew we wanted the showcase to embody the unique point in time that the pandemic has brought us. Our classes, internships, and lives were moved into our own homes. We sat on the couch to watch Tiger King, too long walks when the weather was nice enough, and set up a makeshift work-from-home area in the coziest corner of the house. Through much deliberation, we decided on the perfect theme to tie it all together — Postcards from Home.
Postcards capture those small, slice of life moments that connect us all. So, our goal for this year's event was to give our students the opportunity to show off what they've been doing over the past year — new pets and plants, a favorite coffee mug, or a quarantine hobby.
Our team came together and worked tirelessly to produce this website, create video content and collect information from the recent Temple graduates to make this event happen."
…And I couldn't have said it any better myself.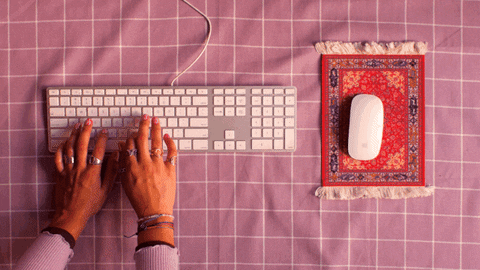 Working virtually was most definitely a struggle. In our launch video premiering on May 3rd at noon, the team gives a behind-the-scenes look at the making of the 2021 Senior Showcase. Members expressed their favorite moments of the creative process, the strategy behind the theme, and the biggest challenges of working virtually. Some challenges included constant virtual communication and the lack of in-person collaboration. However, Katelyn expressed some pros of virtual agency life. The ability to work from anywhere in the world allowed for flexibility we've never had before.
I personally loved the Senior Showcase process and am thankful for the opportunity to work on such an important and creative project. We produced some really fun work that we're so excited to share with everyone!
Visit the site at https://www.templeseniorshowcase.com/